Commissioned Works
& Artwork Installations
My artworks, including murals, paintings, and wall sculptures, reflect unique and one-of-a-kind ideas with visual and practical inspirations. To get a commissioned artwork completed, I require specific project details along with any additional feedback from the customers.
Please reach out for exclusive private and commercial artwork installation and commissioned projects.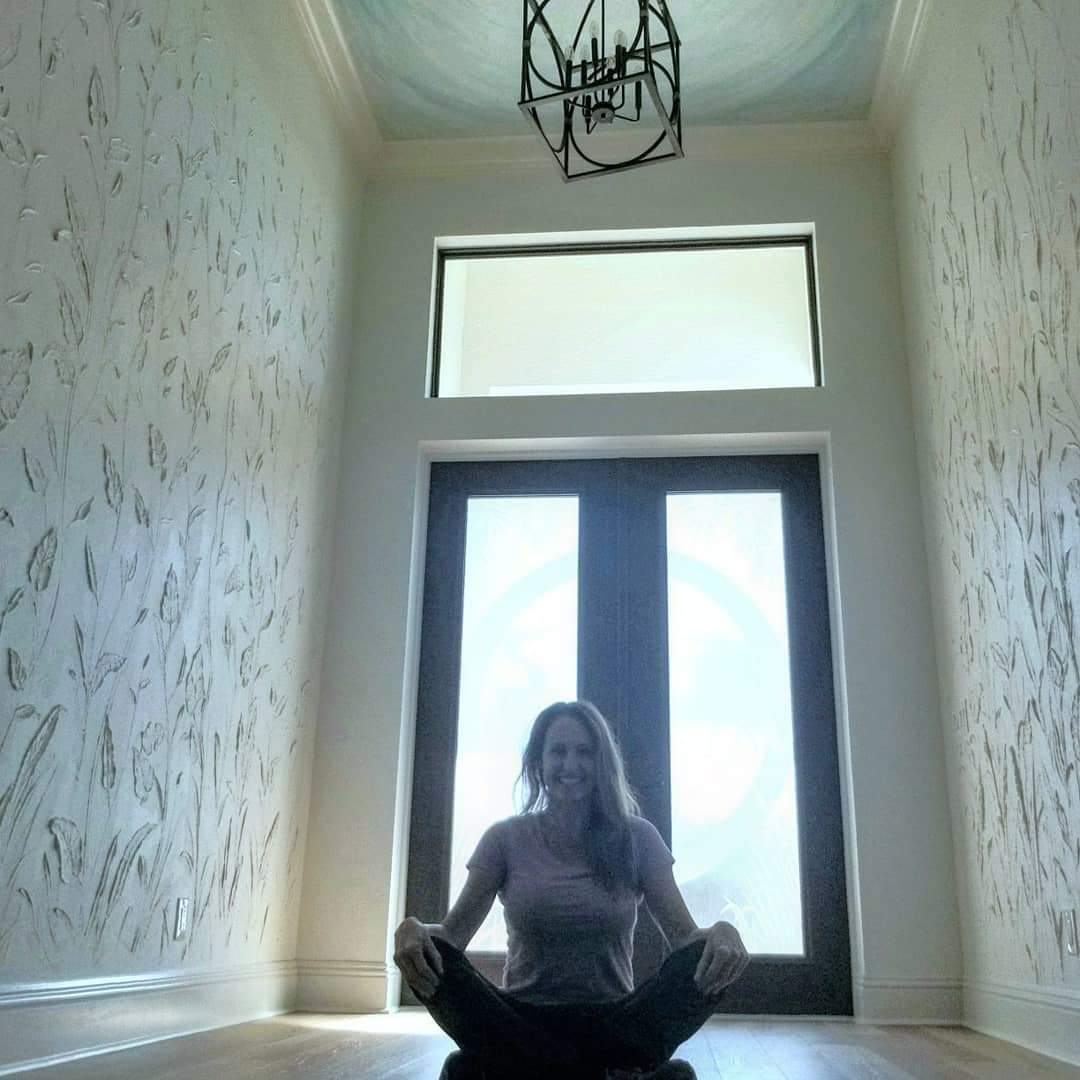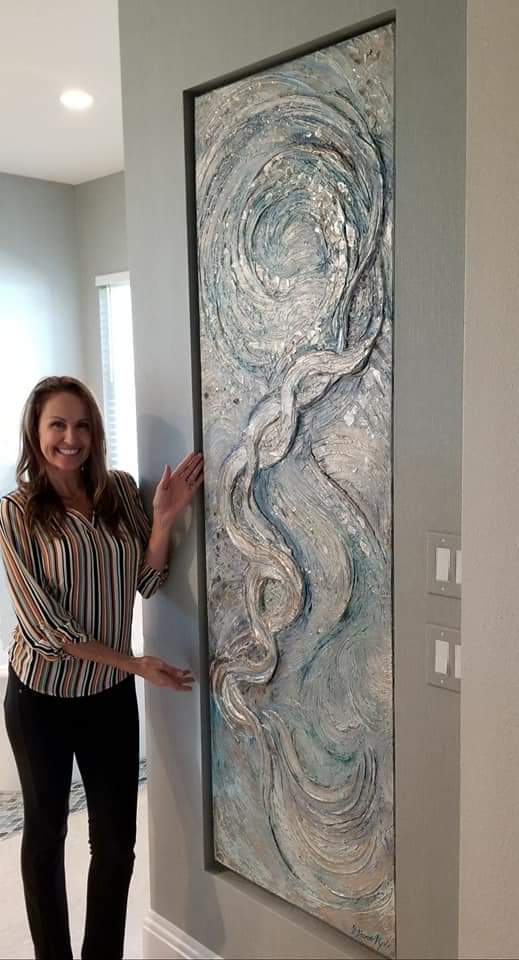 The industries where my artworks are generally installed include the following:
Simply fill out the form below with your project details, and I will get back to you directly.
"*" indicates required fields