Fine Art Paintings, Wall Sculptures, Mural Installation.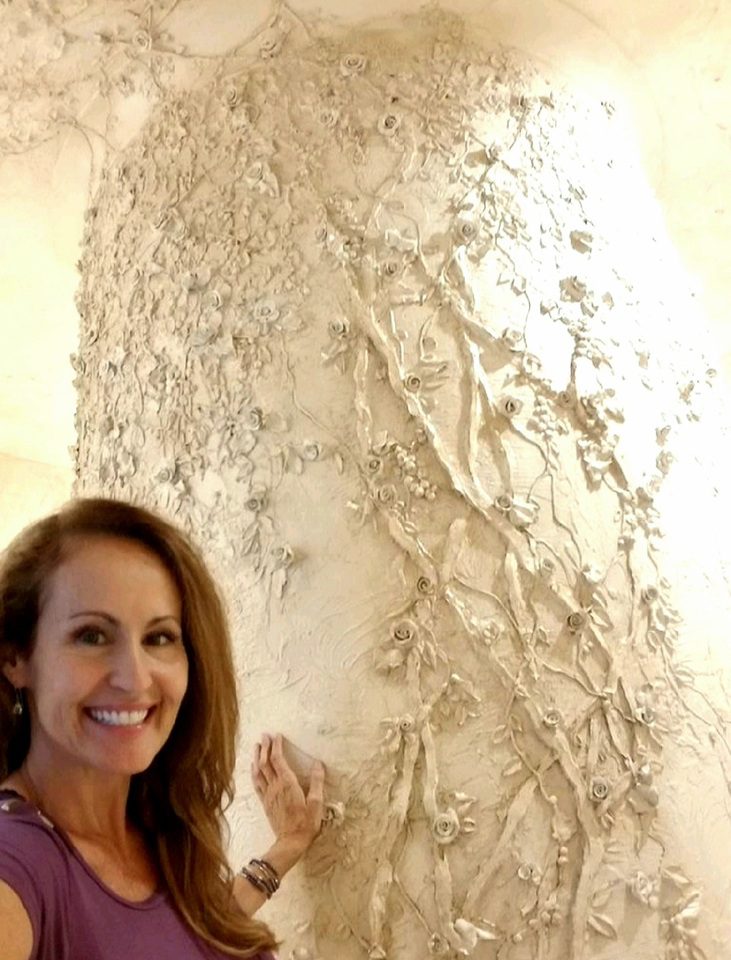 Mica/Crystal Art Installation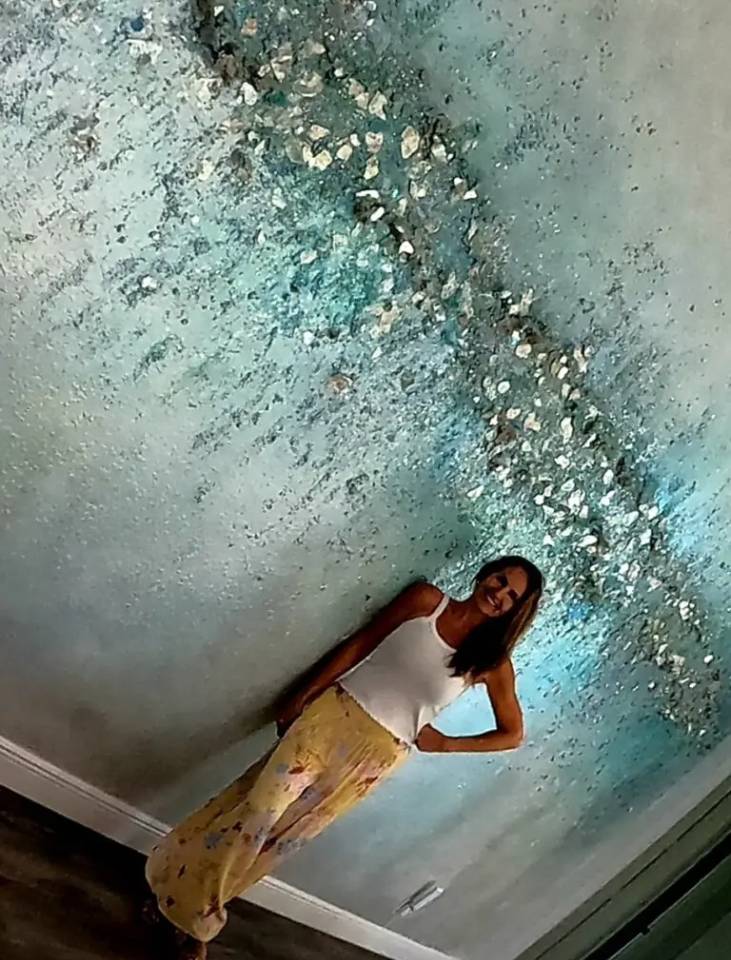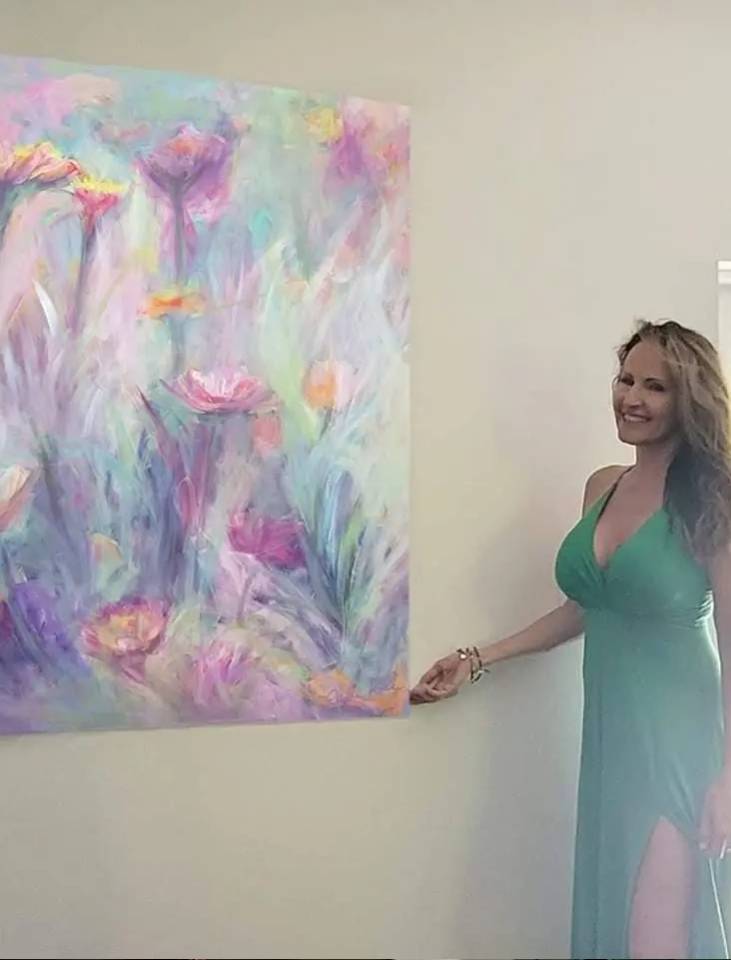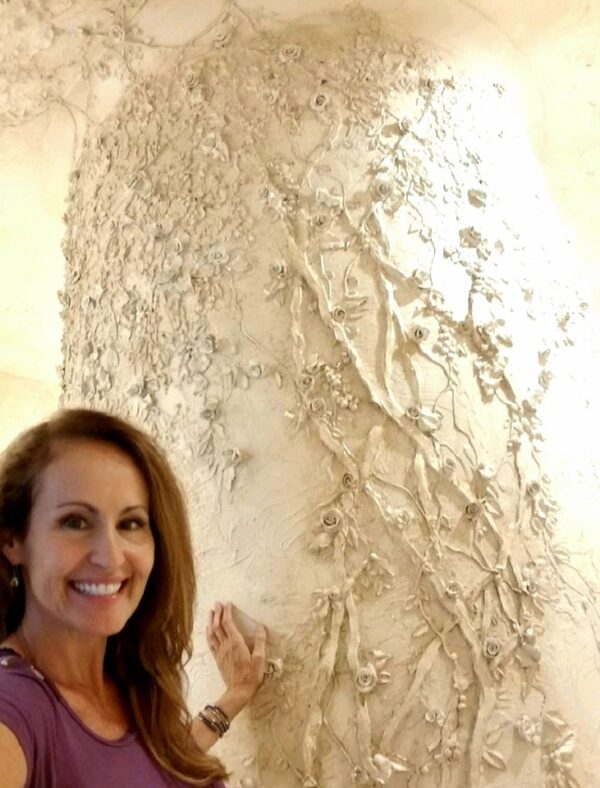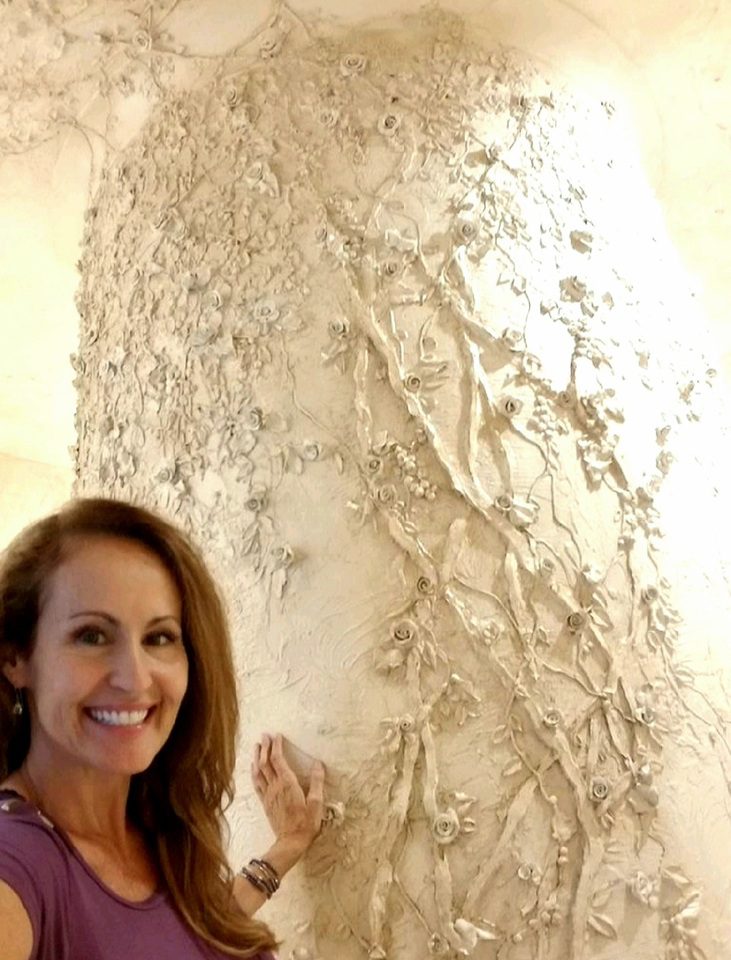 Mica/Crystal Art Installation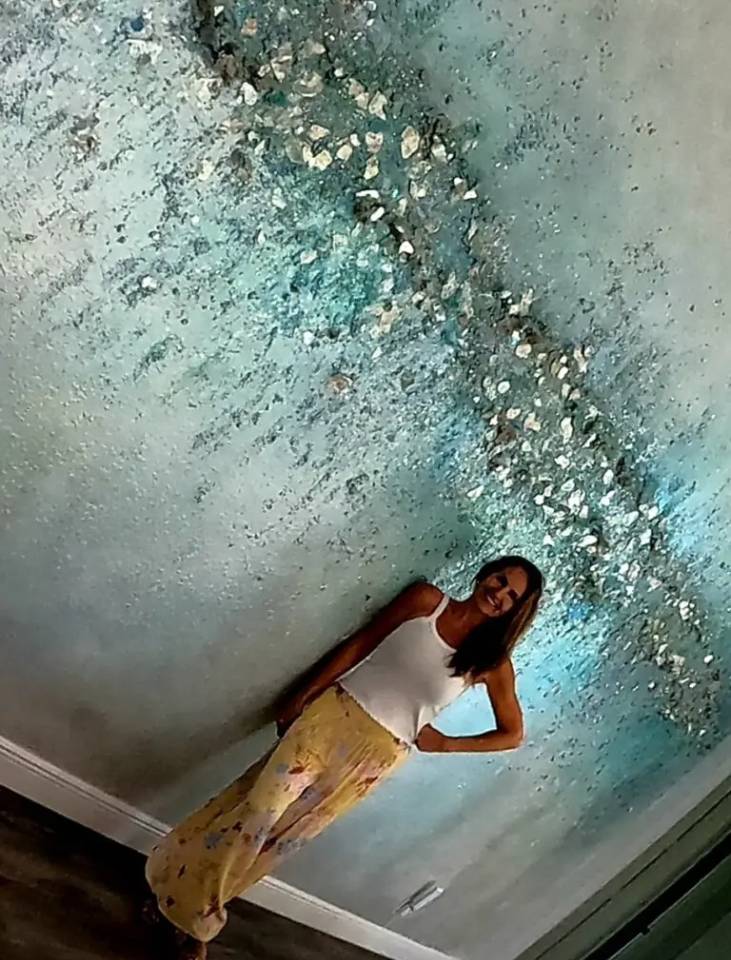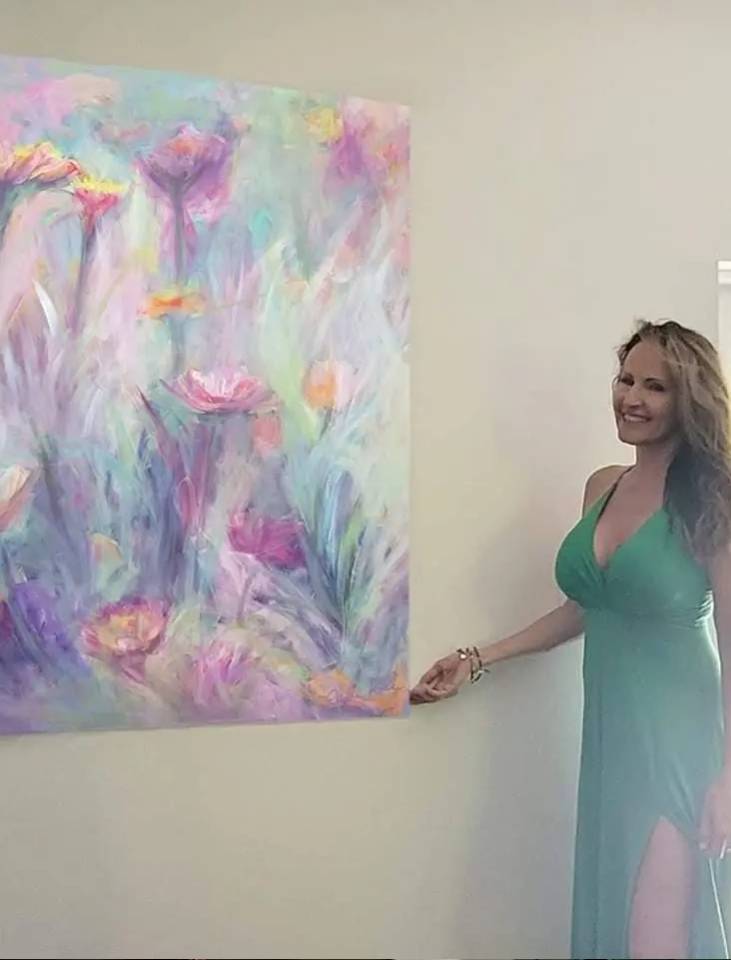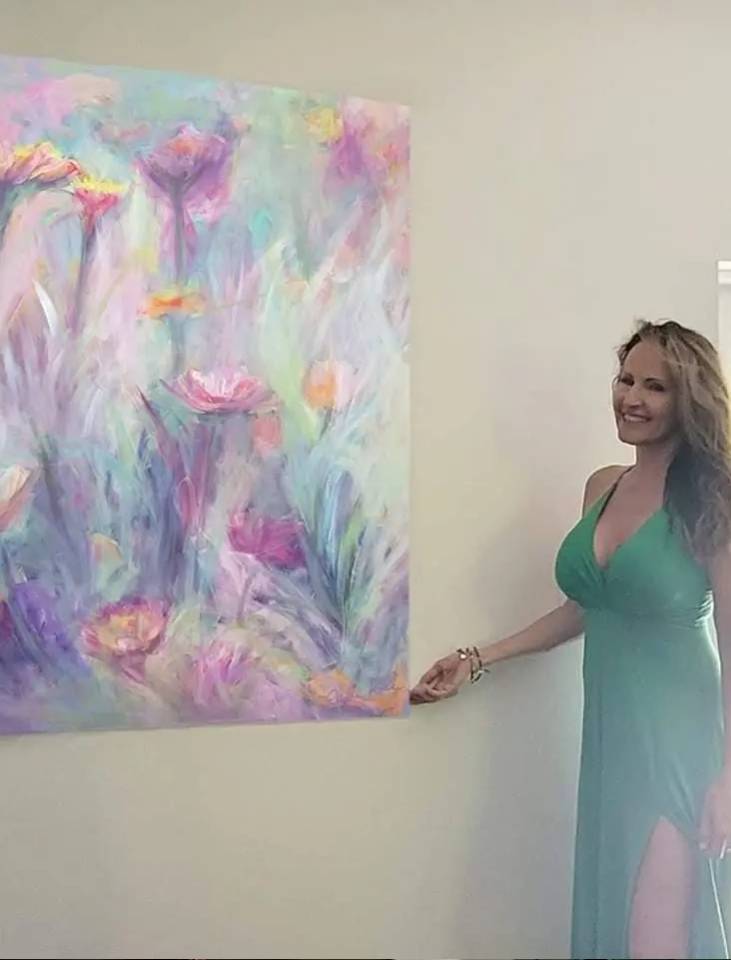 Unique Modern Carvings
Mica Installations and Murals
I am Diane Kole, My creations combine a one-of-a-kind mixture of traditional and contemporary designs crafted specifically for private and commercial collectors.
My paintings and wall sculptures are created and custom modified to offer a visual décor and add an unparalleled aesthetic to clients indoor Atmosphere.
Call to schedule a Gallery visit by appointment only: (941) 235-0858 7374 S.
Tamiami Trail, Sarasota, FL.
I offer a range of painting, sculpture, and installation services for residential and commercial clients. My offerings include but are not limited to:
Connect with me and get customized art pieces to give your building a modern yet classic look.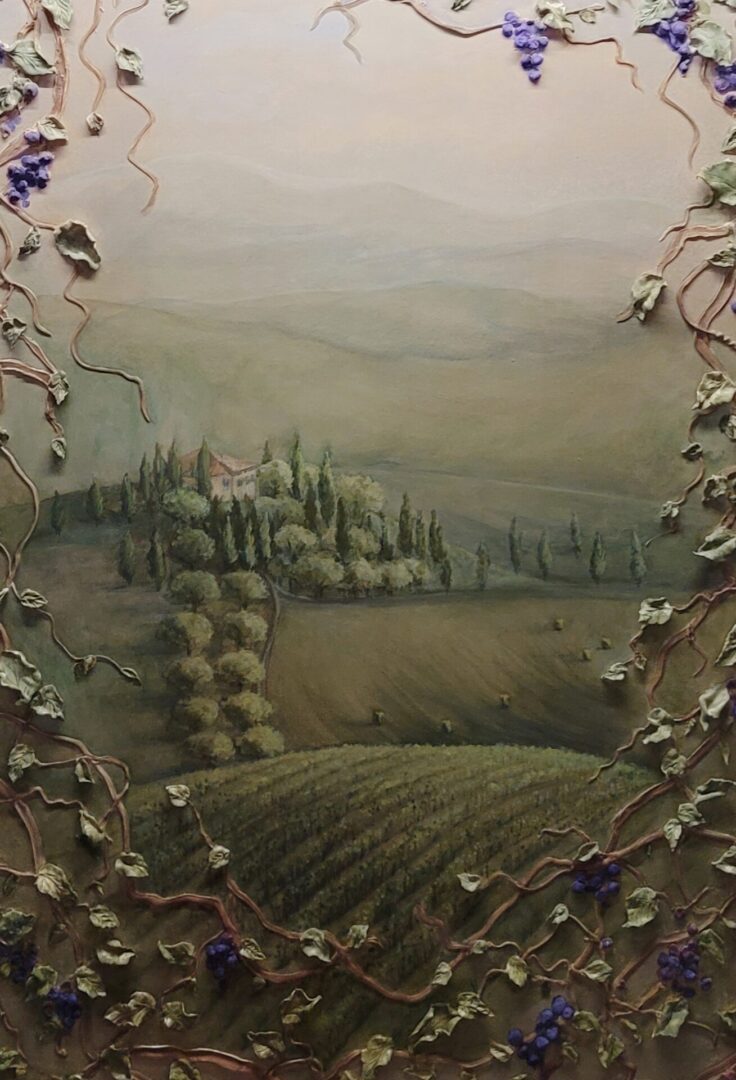 I offer my services to various industries, including the following: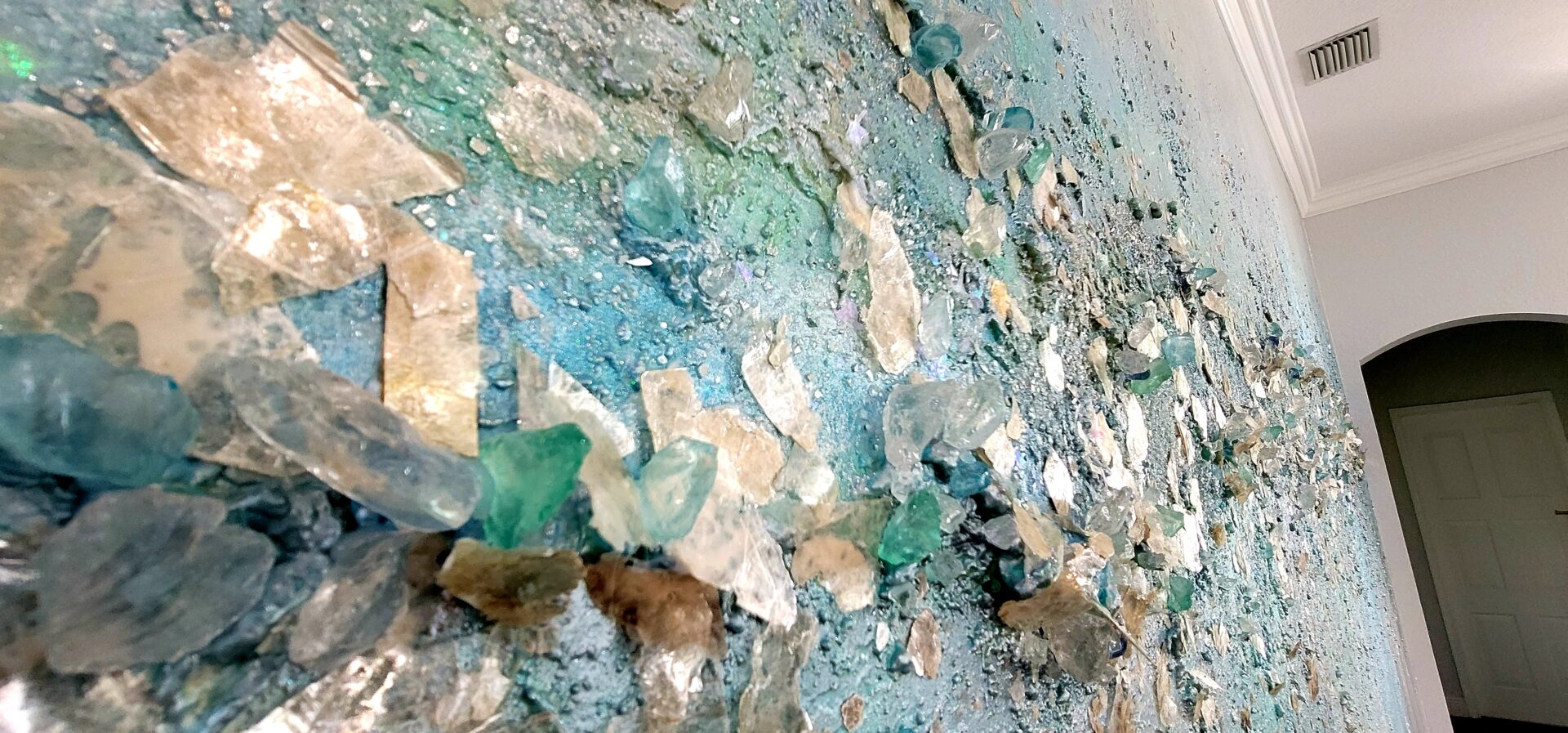 Join my YouTube channel to grow viewership and get a brief idea of the commissioned artworks, installations, and wall sculptures I offer. My store is coming soon to be able select artworks and paintings suitable for every home.